"Dear David
A big thank you to you and your team for all the hard work you have recently put in to getting our garden in shape.  Everything we asked for has been done and it looks better than I could have imagined.  All work was carried out diligently and I honestly cannot find anything to fault.  It has been a pleasure working with you and I look forward to working with you again in the future. "
JP, Sevenoaks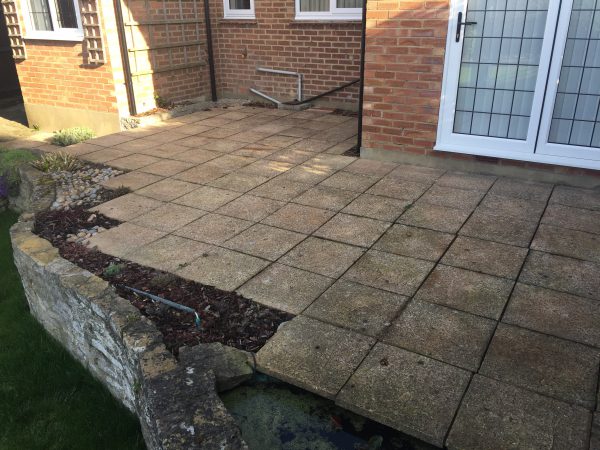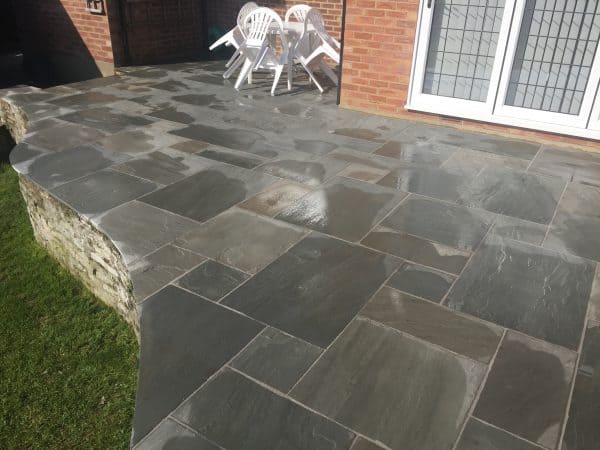 "Dear David
I would like to thank you and your colleagues for producing our wonderful garden.  From start to finish your team has been very professional, knowledgeable, conscientious and the standard of work second to none.  I have no hesitation in recommending your services."
NS, Chislehurst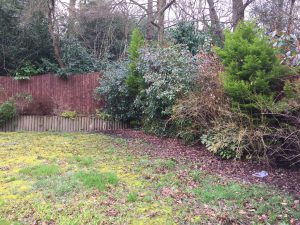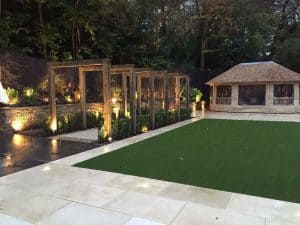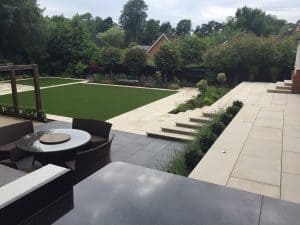 "I have used David on two occasions over the past two years to work on both my front and rear gardens.
His advice, attention to detail, knowledge of all aspects of creating a garden and willingness to go the extra mile made the whole process very simple and very pain free and delivered spectacular results.
I have recommended him to countless people since and have had the same feed-back from all of them, without exception"
HS,  Beckenham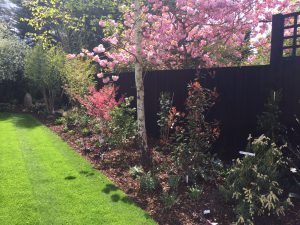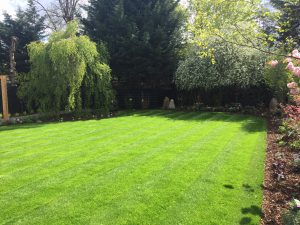 "During 1992 we moved home and one of the first things on the agenda was to have the gardens properly landscaped. We were highly recommended by friends to a small company in the Sevenoaks area, this being David Stead Landscaping Limited.    The owner of the company David Stead visited our home and gave us a competitive price for the work which included both hard and soft landscaping,
The work was carried out to an extremely high standard exactly as quoted.  When the work was completed we were extremely pleased and over the following 23 years we got immense pleasure from the garden with very little maintenance.
In 2015 we decided to move home, we found a property in the same village which we really liked and put our house up for sale. The house was sold within 24 hours of going on the market, and the purchasers told us that the gardens were one of the main reasons they wanted the property.  Unfortunately the property we purchased again needed both front and rear gardens to be completely revamped.
After our good experience 23 years ago we searched online and were extremely pleased to find that David Stead Landscaping were still in business.
We contacted David and he visited our home in late August 2015 and gave us a quotation for both hard and soft landscaping including a new drive.  The work was carried out in late 2015 and completed in early 2016. His workmen carried out the reconstruction in very poor weather conditions and again the work was carried out to a very high standard.  If we asked for something o be done it was done immediately without query. We found all of the workmen involved in the reconstruction very good at their jobs, their knowledge and attitude was extremely good, and overall it was a very happy experience for us.
The work was finished in February 2016 and we have enjoyed watching the garden become established over the summer and we are extremely pleased with the finished product.
Thank you David and your team"
AW, Hartley, Kent